Assessment Services Education Programs
Knowledge is power. The programs offered at Assessment Services provide you with a greater knowledge about substance abuse and yourself.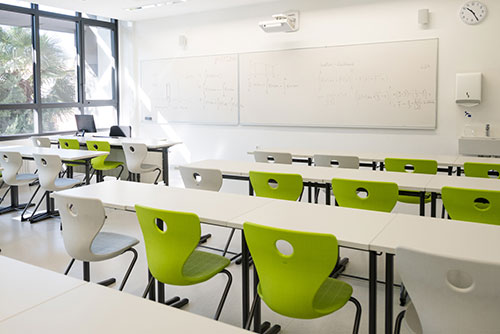 "Eye Opening. I learned a lot. The instructor was easy to talk to and made me feel comfortable."
Request More Information about Assessment Services Classes and Education.