Professional, Cost-effective Assessment, Education, and Treatment Services
for Individuals Charged with a Substance Abuse Related Offense
"The people at Assessment Services are very open and make you feel comfortable. They made an honest effort to get to know me as an individual."
Court Ordered Evaluation, Monitoring & Treatment Services
Being arrested on a substance related charge such as DUI or Possession of Marijuana can be a humiliating and frightening experience, especially for a first time offender. Before the case can be processed in court, you may be required to undergo an assessment to determine your status in the substance abuse area. That is where Assessment Services comes in – we are court approved to provide confidential evaluations, classes, and monitoring services. Our goal is to help individuals learn from the arrest, satisfy court requirements and put it behind them.
Assessment Services has been in business since 1995. The Director and owner, Barry Reed, has worked in the field since 1985. Mr. Reed has a bachelor and masters degree in psychology and is a state and nationally certified substance abuse counselor. Mr. Reed has provided assessments to thousands of individuals, helping them meet court requirements and often avoid jail time or having a conviction on their permanent record.
Assessment Services is Kansas state certified and we work primarily in Johnson, Wyandotte, Douglas, Miami, and Leavenworth counties but our evaluations are accepted in municipal and district courts throughout the state. Our Professional Staff includes two full-time evaluators, a probation/diversion officer, and part-time instructors.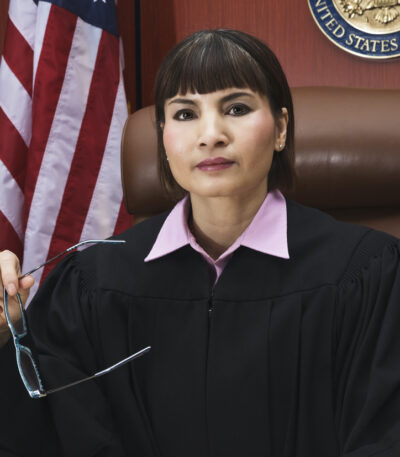 Court Ordered Assessment Services