Assessment Services offers licensed Level I outpatient treatment services. Our goal is to provide a comfortable non-judgmental setting where experienced caring counselors can guide our clients into a better understanding of their relationship with chemicals and help effect change. Cognitive-behavior based individual and group counseling sessions are offered in the evening hours to minimize interference with work obligations. To learn more about the Assessment Services outpatient treatment program, please call.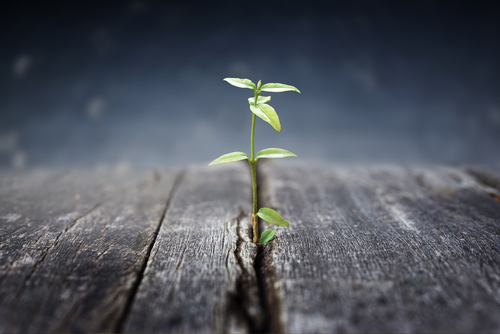 "I really enjoyed the experience. I like the people in the group and the counselor as well. At first I was nervous but the group eased my tension in the first meeting."
Schedule Your Outpatient Treatment or Request More Information about our Treatment Services.