Urinalysis Testing Lab Details
Assessment Services works with Averhealth to provide urinalysis collection and testing. The fee for a urinalysis test is $24 for Assessment Services clients. Cash, money order, or credit cards are accepted at the time of collection.
Check with your court services monitor to make sure Averhealth is the appropriate lab.
Our Collection Sites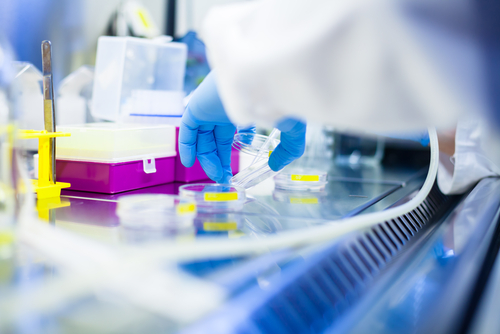 Olathe Collection Site [MAP]
120 E. Park Street
Olathe, KS 66061
Phone: (913) 233-4986
Merriam Collection Site [MAP]
8001 Shawnee Mission Pkwy, Unit 100
Merriam, KS 66202
Phone: (913) 257-3836
Hours: M-F: 8am – 6pm
Kansas City, MO Collection Site [MAP]
2827 NE Vivion Rd.
Kansas City, MO 64119
Phone: 816-527-8016
Hours: M-F: 9am – 5pm
Color Code Testing Program
If you have been placed on a Message Line testing program the telephone number is 913-232-2844