Johnson County Court Assessments
Assessment Services is approved to provide DUI and other alcohol and drug evaluations for the Johnson County District Court. We also provide substance abuse education classes and probation monitoring for first and second time DUI offenders. Assessment Services is also one of a select number of agencies that are approved to provide diversion monitoring for the Johnson County District Attorney's office.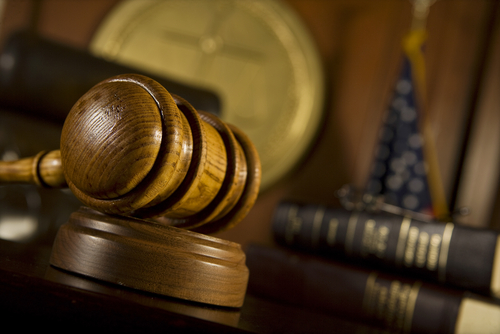 "We are dedicated to helping individuals address their legal problems and achieve their goals."