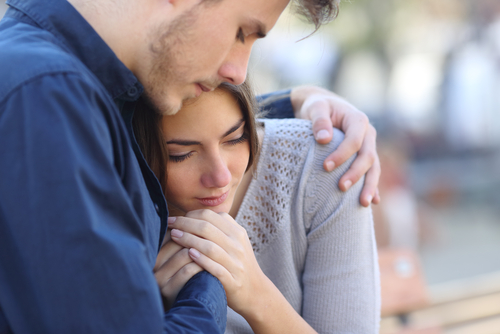 DUI Victim Panel
The 2016-2017 Victim Panels are presented by MADD.
VENUE DETAILS
Olathe Northwest High School
21300 College Blvd
Olathe, KS 66061
DATES
September 13, 2017
December 6, 2017
March 21, 2018
May 9, 2018
TIME
Panel starts sharply at 6 and lasts up to 2 hours
NO ONE WILL BE ADMITTED LATE
REGISTRATION
NO PRE-REGISTRATION - Just show up at the door
FEES
$35.00 Money Order Only (No Checks, Cash or Credit/Debit Cards are accepted)
INSTRUCTIONS
Park and enter on the east end of the building which is marked "Events Entrance."
Panel starts sharply at 6 and lasts up to 2 hours
NO smoking in or on the school grounds
NO hats
NO food or drinks of any kind
NO sleeping
NO reading
NO re-admittance - If you leave during the panel for any reason (including using the restroom) you will not be allowed to return.
Cell Phones and Pagers must be turned off
If you violate any of the rules listed above or are rude to the panelist or staff, you will be required to leave and will forfeit receipt / certificate of attendance.
Additional Information
Additional panel information can be found online at www.madd.org/ksvip or by calling (800) 228-6233.