Diversion and Probation Reporting
Once a client's case has been processed in court, he/she may be required to report to an approved diversion or probation monitor once a month.  Assessment Services provides monitoring services via telephone and in-person contacts as determined on a case by case basis.  The court is provided a monthly report about the client's status.  Assessment Services currently provides monitoring services to over 25 area courts.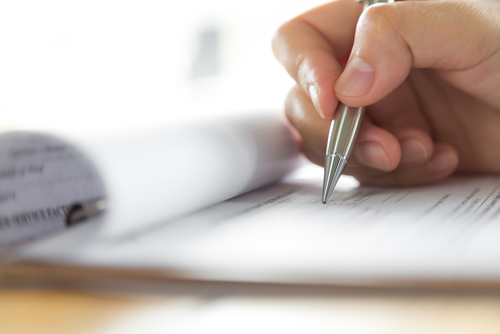 "Friendly and professional staff and court/diversion coordinator. Now I have more of an understanding of what can happen if a person breaks the law."
Schedule Your Diversion or Request More Information about Diversion and Probation Reporting.