Level I is an 8-hour Alcohol and Drug Information School for first time offenders.
Time: 8:30AM to 5:00PM on the Saturdays listed below.
Location: Olathe Hampton Inn, 12081 Strang Line Road, Olathe, KS 66062.
Fee: $125.00, must be prepaid in order to save a spot.
Enrollment: Must call the office at (913) 768-9777 X 0 to enroll and pay. You will receive a certificate of attendance upon completion of the end of the class.
More Info: E-mail Assessment Services
Class Rules:
You must be on time for all sessions.
You must be free from influence of alcohol or drugs.
You must be respectful to instructor and fellow students.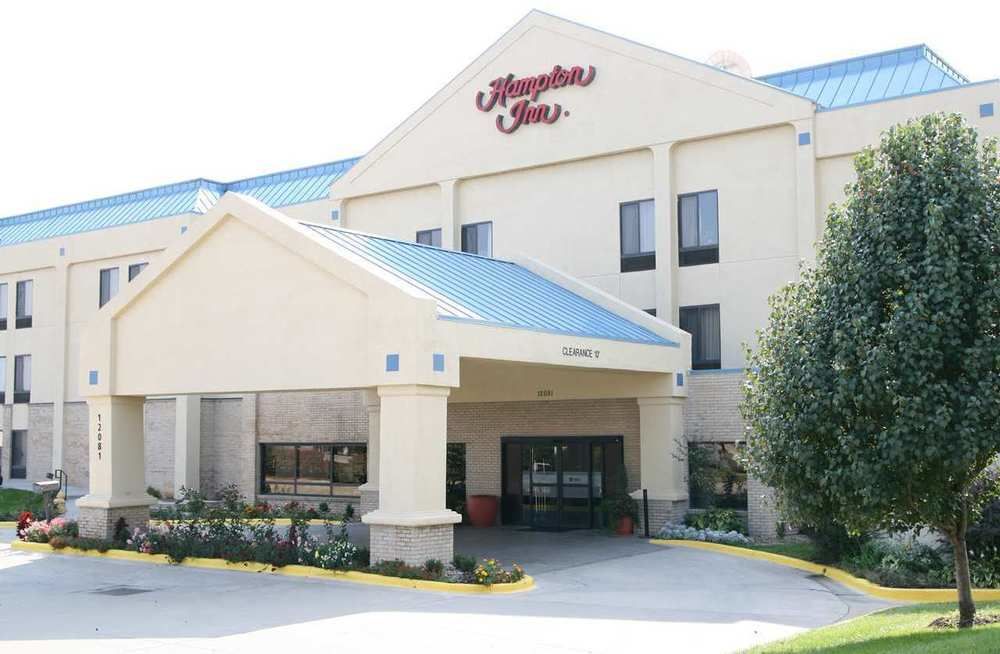 "The instructor is a fantastic communicator and outgoing. I enjoyed hearing other people's stories."
Upcoming Level 1 Classes
All LEVEL 1 Classes are held on Saturdays