Level II is a 12-hour Alcohol and Drug Education class, divided into two sessions.
Session 1 is 8 hours and is conducted twice a month on Saturdays here:
Olathe Hampton Inn
12081 Strang Line Rd
Olathe, KS 66062
Session 2 is 4 hours and is held monthly on a Saturday morning or a Tuesday evening here:
Assessment Services Office
6400 W. 110th Street, Suite 203
Overland Park 66211
Fee: $200, must be prepaid in order to save a spot
Enrollment: Must call the office at (913) 768-9777 x 0 to enroll and pay. You will be given a certificate of attendance upon completion of the class.
Class Rules
You must be on time for all sessions.
You must be free from the influence of alcohol or drugs.
You must be respectful toward the instructor and fellow students.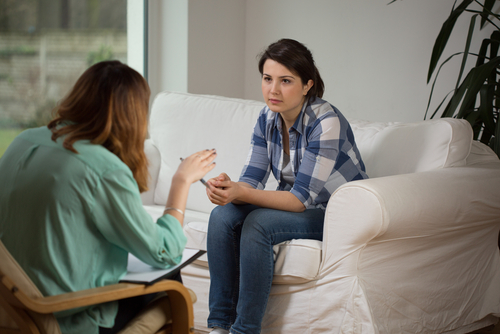 "The instructor was very positive with a good sense of humor. He kept the topics rolling and interesting. Kept it interesting with stories and experiences."
Session 1 Schedule
Hampton Inn Olathe
12081 Strang Line Rd, Olathe, KS 66062

Session 2 Schedule
Assessment Services Office
6400 W. 110th Street, Suite 203, Overland Park 66211 [map]